Garden birdlife: Who can I hear singing?
13.02.2023 - Reading time: 6 minutes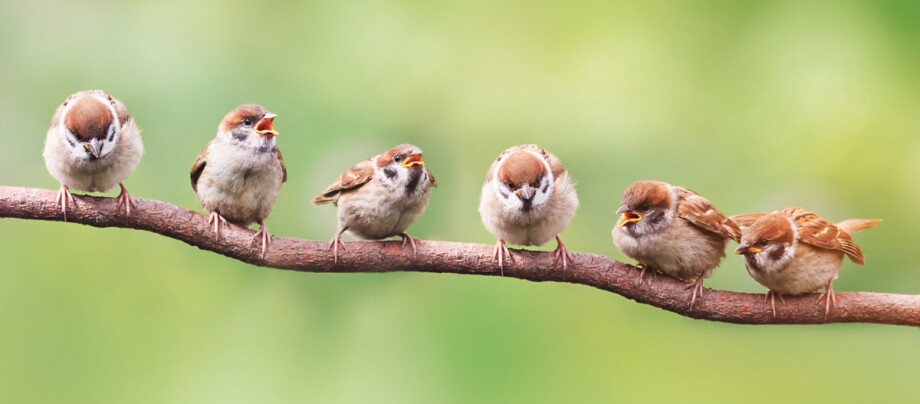 The sounds of tweeting, cooing and cheeping are everywhere: The noises made by wild birds are an integral part of the background sounds of nature. So integral are these sounds that you've surely noticed immediately when, while outdoors, everything suddenly goes quiet, such as just before a storm.