Maxi Zoo Advice Area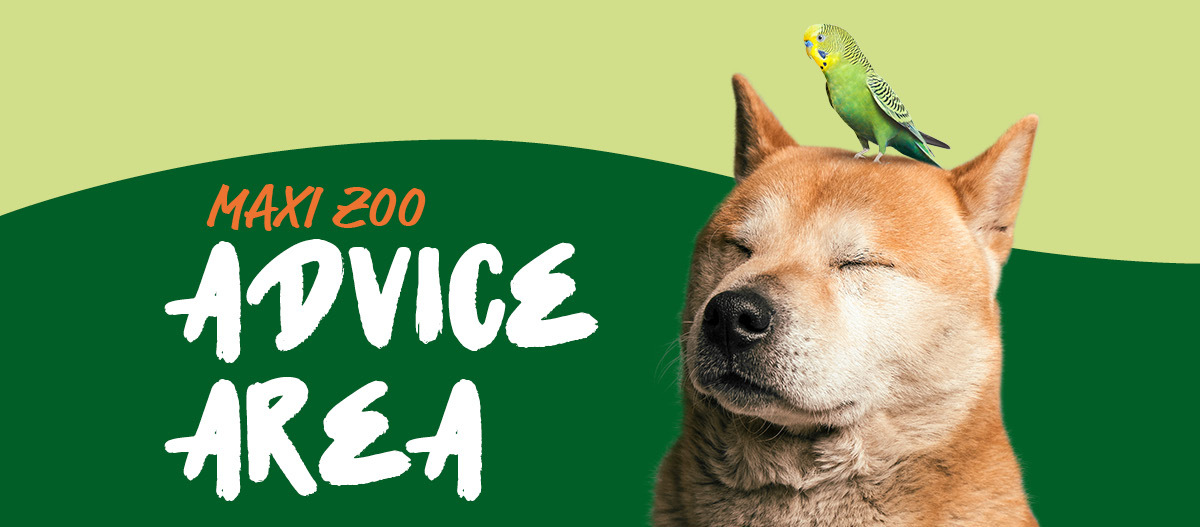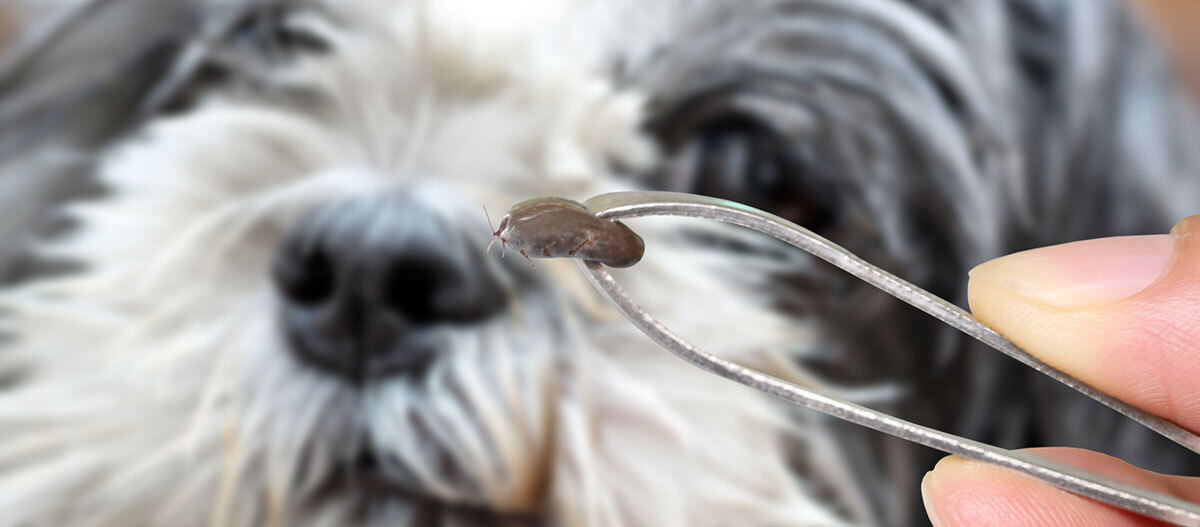 By the time the first flowers bloom and spring arrives, ticks are back in action, which is why it's important to ensure your dog is adequately protected as early as the first days of spring. In Germany, the common wood tick, the alluvial forest tick and the brown dog tick in particular lurk in the tall grass and undergrowth, waiting for their favourite victims: dogs. A tick bite can transmit dangerous diseases to a dog, such as tick-borne encephalitis (TBE), Lyme disease, Babesiosis, Ehrlichiosis or Anaplasmosis. The right tick protection, watchful eyes and emergency supplies will get you and your dog safely through the tick season. Read here how you can protect your four-legged companion!
Further reading recommendations for you
Did you know that already?
The Chihuahua's origin lies in the mists of the past. The breeding of very small dogs as sacrificial and food animals is said to have existed as early as the Toltecs, a Central American civilization that flourished between the 10th and 12th centuries. Another theory assumes the origin in the older Aztec culture or even in ancient Egypt. Much later, descendants of the Mexican indigenous people in the province of Chihuahua sold small puppies to tourists. This is how this tiny dog came to the US and started its career there, and since 1905 it has even been a recognised pedigree dog. A distinction is made between the long-legged Derry and the stronger Cobby type. Both types come in long and short hair variants.
Travelling with a dog in the EU: what you need to know
A real dog-lover doesn't want to go on holiday without his trusty four-legged friend. But what should you know about travelling to various EU countries? We have gathered all the regulations and particulars together in one guide.
Learn more about the different breeds of dogs
Each dog breed has its very own characteristics and physical features. That is why the different breeds also need different training and care. Here you will find breed profiles for small, medium and large dogs, as well as the most important facts and tips.
Maxi Zoo magazine: Everything you need to know about caring for, keeping and looking after your pets
Maxi Zoo magazine about dogs, cats and rodents
Everything about birds in your Maxi Zoo magazine
Worth knowing in the field of aquaristics in the Maxi Zoo magazine
Exotic pets and reptiles in Maxi Zoo magazine