Maxi Zoo Magazine: Everything You Need to Know About Your Pet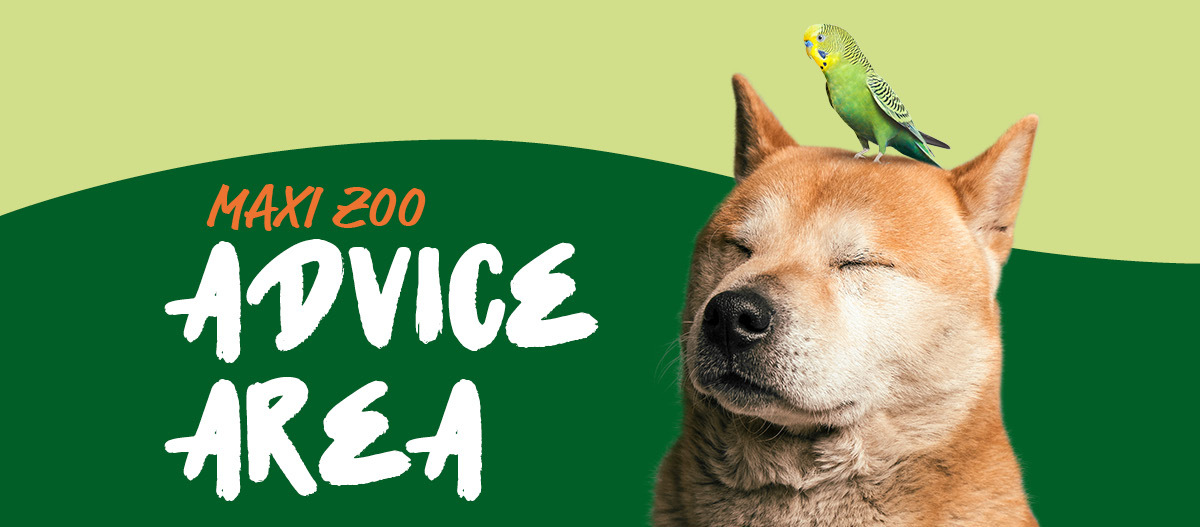 Did you know that already?
With his characteristic "smile", the Samoyed inspires dog lovers all over the world. Once used as a working dog and fluffy warmth donor by the Samoyed nomadic peoples of Siberia, the four-legged friend is now a valued family companion. You can learn more about the Samoyed dog breed here.
Learn more about the different breeds of dogs
Each dog breed has its very own characteristics and physical features. That is why the different breeds also need different training and care. Here you will find breed profiles for small, medium and large dogs, as well as the most important facts and tips.
Maxi Zoo magazine: Everything you need to know about caring for, keeping and looking after your pets
Maxi Zoo magazine about dogs, cats and rodents
Everything about birds in your Maxi Zoo magazine
Worth knowing in the field of aquaristics in the Maxi Zoo magazine
Exotic pets and reptiles in Maxi Zoo magazine