Coat Shedding in Dogs - This Is How to Groom Them Correctly!
07.10.2022 - Reading time: 5 minutes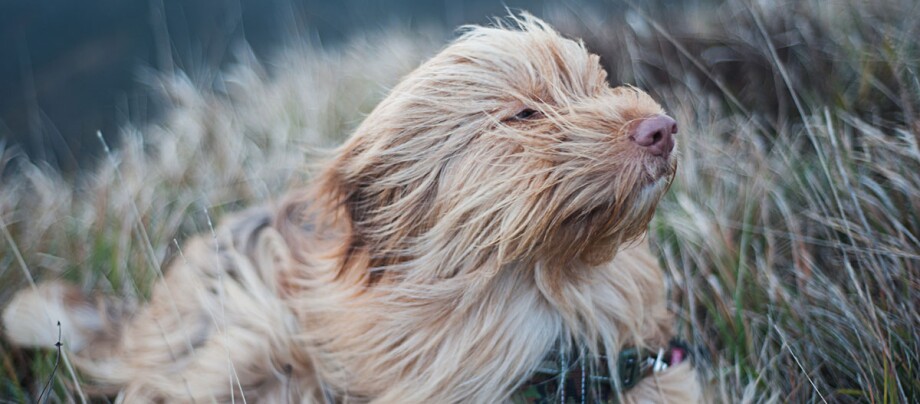 Most dogs, with the exception of an ancient Peruvian breed and a breed native to Mexico, have a coat that covers their entire body. Just as we humans change our clothes regularly, most dogs also need to change their coats. A a general rule, twice a year you will need to have not only a broom and vacuum cleaner handy, but also a comb, brush or even a trimmer. Read here how you can help and support your dog during the shedding process.