Healthy Ears: How to Properly Take Care of and Clean Your Dog's Ears!
07.10.2022 - Reading time: 4 minutes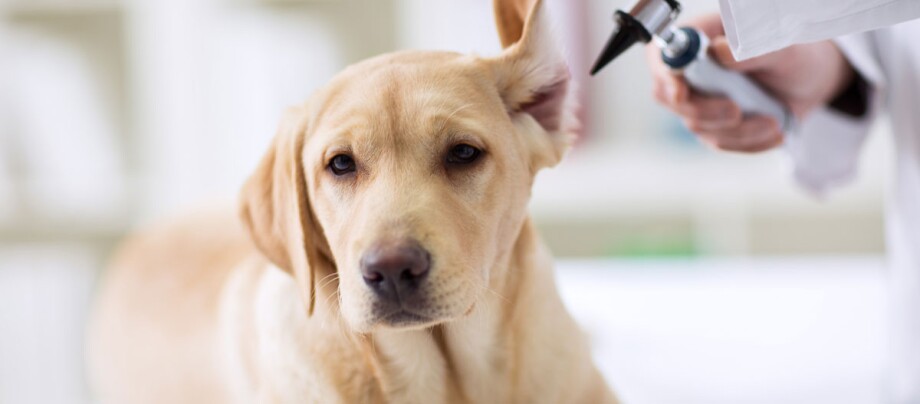 Regular ear care for dogs is an important part of the grooming routine and strengthens the bond between you and your animal companion. Touching, cleaning and intensively examining the ears should become a pleasant routine for your dog. It is best to start practising this with your dog when it is still a puppy. Don't be afraid to make your dog's ear care part of your daily schedule, because even in a pack of dogs there are ear care rituals. The ears are important, sensitive sensory organs for dogs - a spread infection or an untreated parasite infestation can cause serious damage to the dog's hearing.