Homeopathy for Cats: How Does Treatment Work and What Happens?
07.10.2022 - Reading time: 5 minutes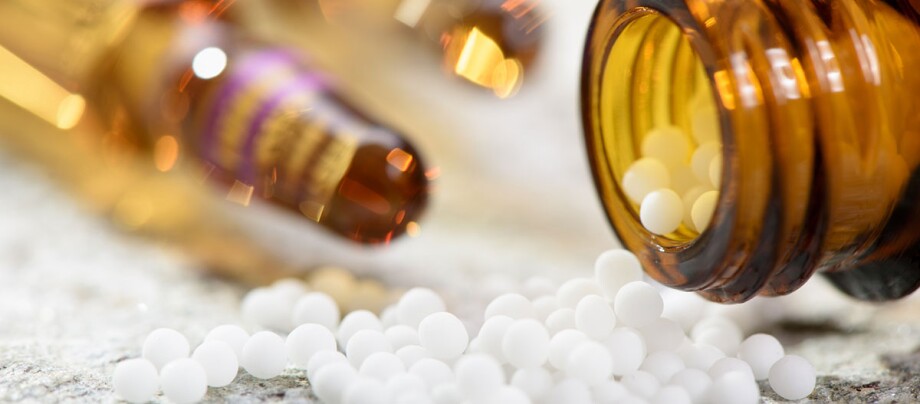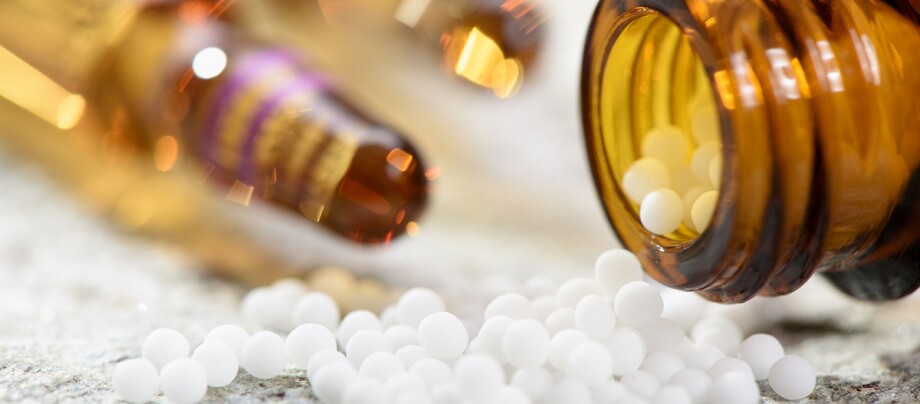 Homeopathy has a long tradition in human medicine. In 1796, the German physician Samuel Hahnemann published his theory which states that a disease is the expression of an imbalance in one's attitude towards life. According to Hahnemann's conception, diseases can be cured by administering substances that produce symptoms in the patient similar to those of the disease itself. These mostly herbal or mineral substances are diluted with liquid or rubbed in with lactose - the homeopath speaks of "potentiation". They are administered to the patient, in each case adapted to the clinical picture and dosed according to precise instructions. The idea itself was not new: Hippocrates and Paracelsus already dealt with similar approaches. Homeopathic methods are not recognised by orthodox medicine. But the question is, what does this have to do with the diseases of domestic cats?