Recognising Fleas and Grass Mites in a Dog – This Is What You Do!
07.10.2022 - Reading time: 9 minutes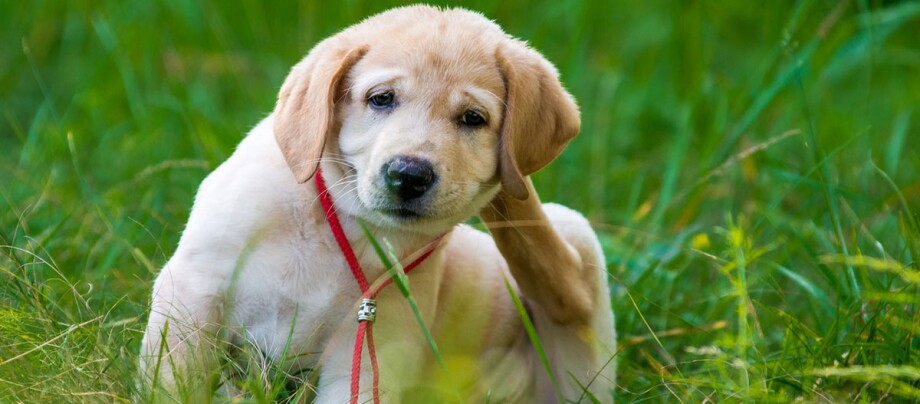 Fleas and grass mites bite, suck, cause severe itching, red and raw spots on the skin, and localised hair loss in dogs. Unfortunately fleas can cause even more harm. Dogs that are heavily infested with these tiny bloodsuckers can even develop anaemia. By crunching and swallowing the fleas, your dog can become infected with tapeworms and swallowing fleas cause allergies. Read here to find out how you can quickly recognise and efficiently eradicate an infestation of fleas and grass mites!