Puppy Nutrition: Give Your Dog the Right Food from the Start!
03.01.2023 - Reading time: 4 minutes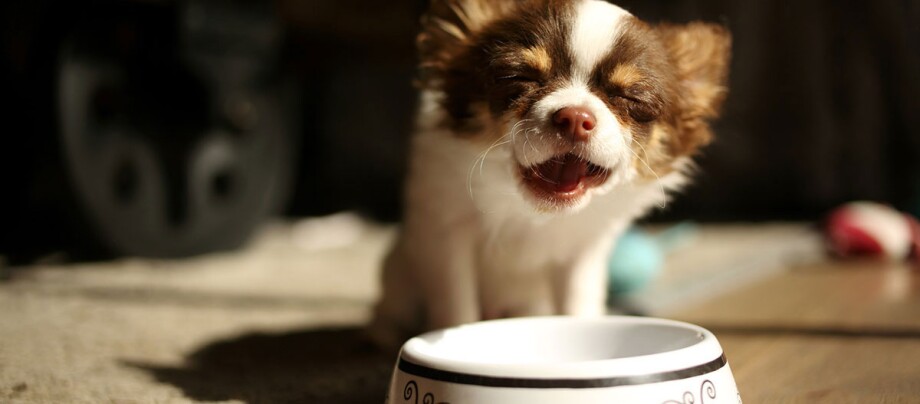 Proper nutrition begins in puppyhood. Depending on the breed, puppies go through different growth stages on the way to adulthood. Smaller breeds generally grow faster than medium to large breeds and are often fully grown by the age of eight months. In contrast, large breeds can take up to two years to reach full maturity. Feeding your puppy the right diet and the right amount of food is particularly important to ensure healthy growth. Growing pups needs food that provides sufficient energy and an optimal combination of nutrients.