Dog Chewing on Everything: How to Help Them Break the Habit!
07.10.2022 - Reading time: 5 minutes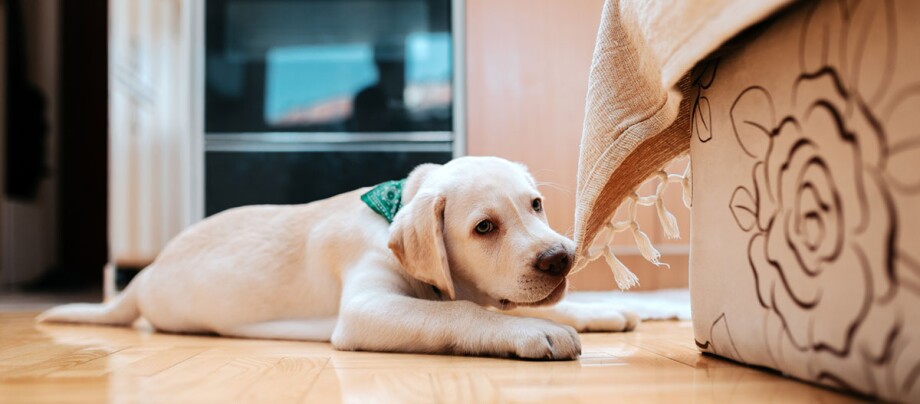 Is nothing in your household safe from your dog? Your dog chews on everything, destroys pillows, chair legs look like beavers invaded, felt pens are destroyed and garbage bags are looted. This is not only annoying, but can be hard on your dog's stomach or even put him in mortal danger. For you, however, the first thing to do is to stay calm and investigate the causes. Read in this guide how you can approach the matter and get rid of the destruction of objects without punishment.