Interesting facts about small animals: Which small animals are suitable as pets and how should you care for them?
13.02.2023 - Reading time: 6 minutes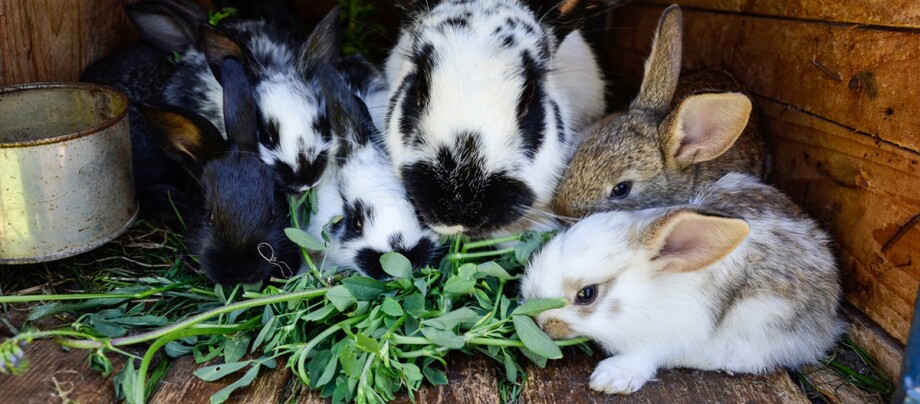 Millions of small animals live as pets in our homes. Rabbits, guinea pigs and hamsters are particularly popular among families with children. Each species has different needs as far as their enclosure and feed is concerned. Hamsters for example, are completely solitary animals, whereas rabbits and guinea pigs are social animals and should never be kept on their own. In former times people often made the mistake of keeping guinea pigs with rabbits as social partners. In reality, these animals have a completely different body language and communication sounds and are not able to understand one another.