How much do you know about rabbits and rodents?
28.02.2023 - Reading time: 6 minutes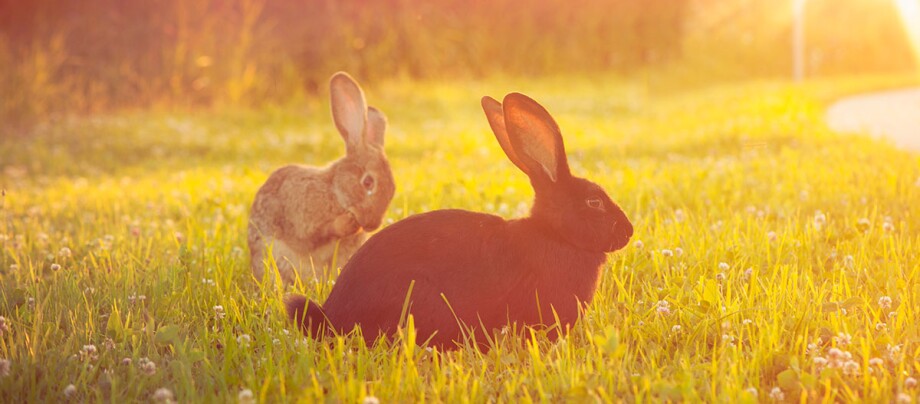 Do you keep rodents or rabbits as pets? Then there's a good chance that you already know a great deal about these cute and fascinating small animals. We've compiled some facts for you that you might not be familiar with. In addition, we share with you our best craft ideas for your animal housemates so that you'll never get bored again.