Flying with a Dog: How to Properly Plan and Prepare Your Dog for a Flight!
07.10.2022 - Reading time: 5 minutes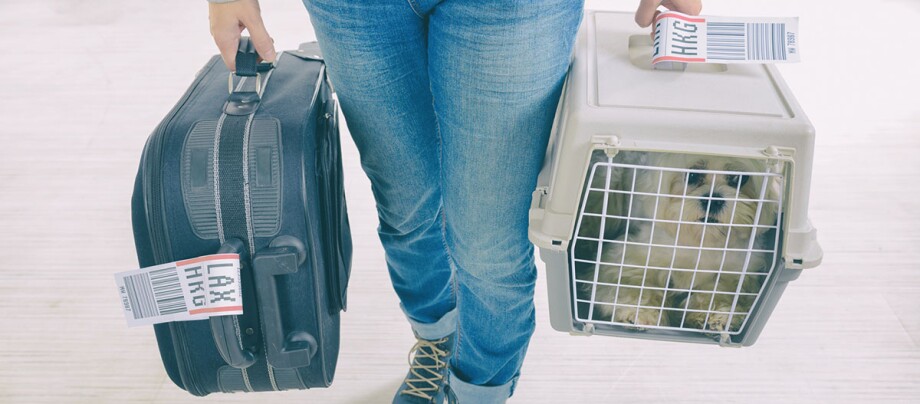 What could be better than spending the best time of the year with your four-legged companion? This is relatively easy by car or train. When flying with a dog, however, there is a lot to consider before the journey begins. You should also bear in mind that a flight can be stressful for your pet. Some breeds like bulldogs, and older dogs in general should not fly for health reasons. Read here which factors need to be considered so that you can fly with your dog without worrying!