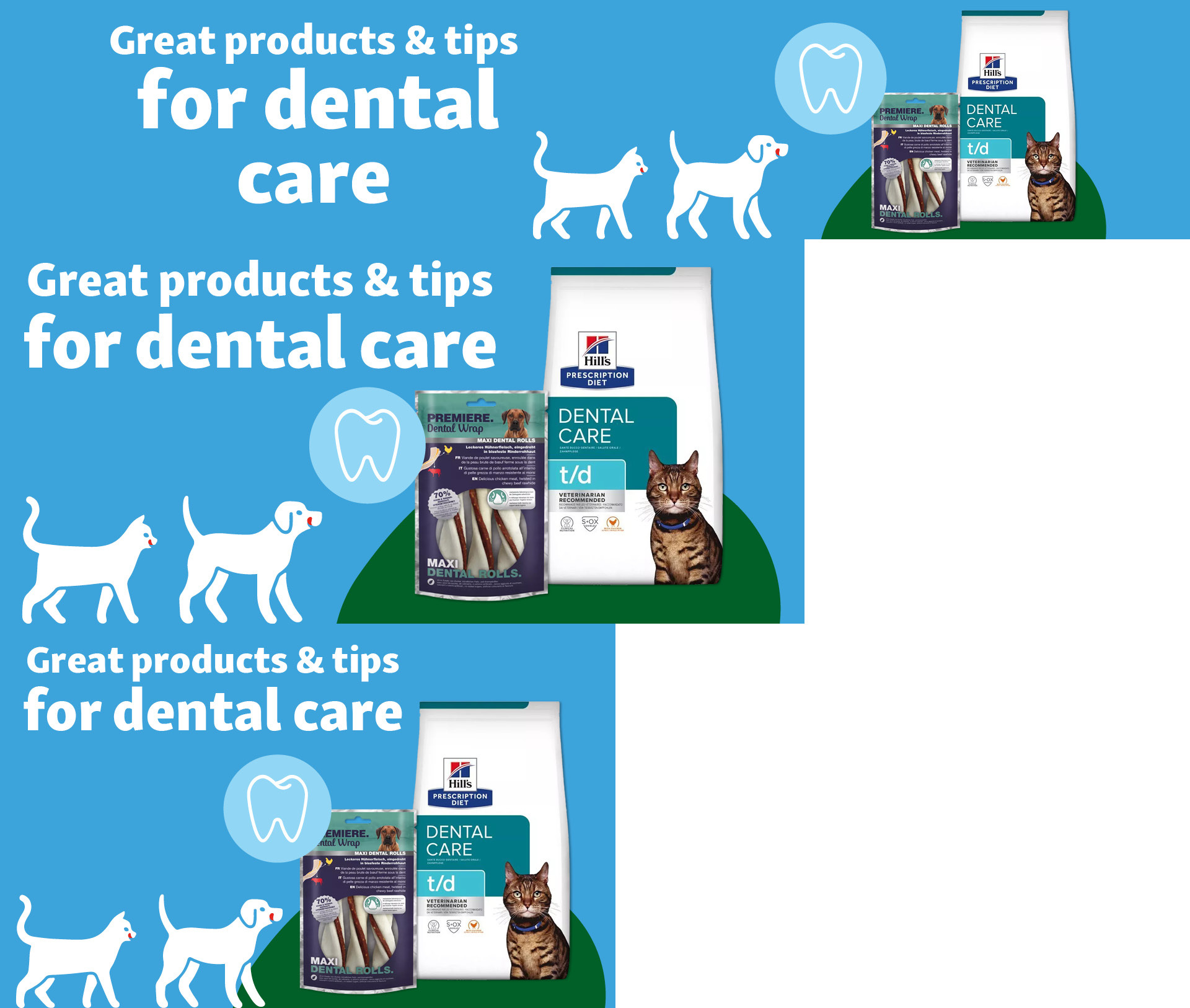 In dogs and cats, the dentition is a means of expression, a weapon, a hunting instrument and a feeding tool all in one. That's why healthy teeth and dental care are vital. Find out here how to prevent plaque, tartar and gingivitis in your four-legged friend and how proper dog dental care works.
Daily dental care – Natural polish through chewing articles and food
Dogs that are fed fresh muscle meat have a lot more to chew, depending on the size of the meat chunks. This is where natural teeth cleaning begins. It is most effective when the dog is allowed to gnaw on the bone. During this chewing process, the dog automatically cleans the surface of the teeth so that plaque and even tartar are removed. The increased flow of saliva produced during this process also promotes cleaning.
Give your dog a large enough beef bone or coffee wood chew (so he doesn't swallow it) to play with when he's a puppy and you'll see how enthusiastic he is about gnawing. This is a great way to clean his teeth, strengthen his jaws and keep him busy. A fresh bone – only uncooked and never from chicken or pork – is a real treat for adult dogs.
Make sure that your dog's food and chews are sugar-free.
Our tip: Food from Hill's
Chewing snacks & dental care tools
Other interesting guides on the subject of dental health
Special needs? Our VET assortment
The health of your four-legged friend comes first. Discover our wide range of special diet foods and learn more about how you can best support your dog or cat with gastrointestinal diseases, allergies, intolerances and other complaints. Our veterinary team will be happy to provide you with advice and support so that your four-legged friend feels well again as quickly as possible.