Grooming for Dogs - How to Take Care of Your Dog's Coat for Better Health!
07.10.2022 - Reading time: 12 minutes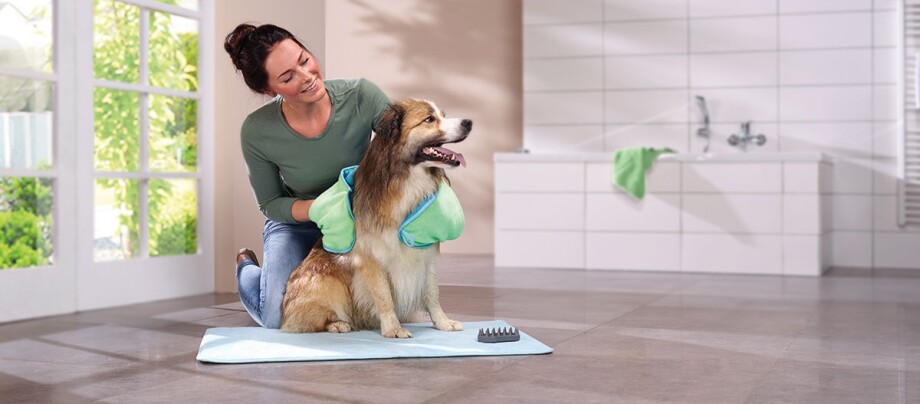 A dog's coat is a barometer of health: if it is shiny, it usually means that your dog is in good health. A dull, rough or flaky coat usually indicates a deficiency or parasites, which is why you should take good and regular care of your dog's coat. There is much more to grooming it than just brushing and shampooing, even though both are obviously an important part of the routine. For example, some breeds need regular clipping or trimming to counteract annoying or harmful matting of the coat in a timely manner.